1. Tell Us About
Your Car
We are actively looking for cars like yours, in any condition. Start your appraisal today by calling 904-430-0034, or use our online form.
2. Schedule Your Appraisal
Our buyers are on site and ready to confirm your cars condition. No dealership sales pitch, no lengthy process. Appraisals take 15 minutes at either convenient location.
3. Accept Your
Offer
Accept your offer. You've got 7 days to think on it, or go ahead and get paid on the spot. We'll provide courtesy transportation back to your home or office.
Why choose Top Dollar Car?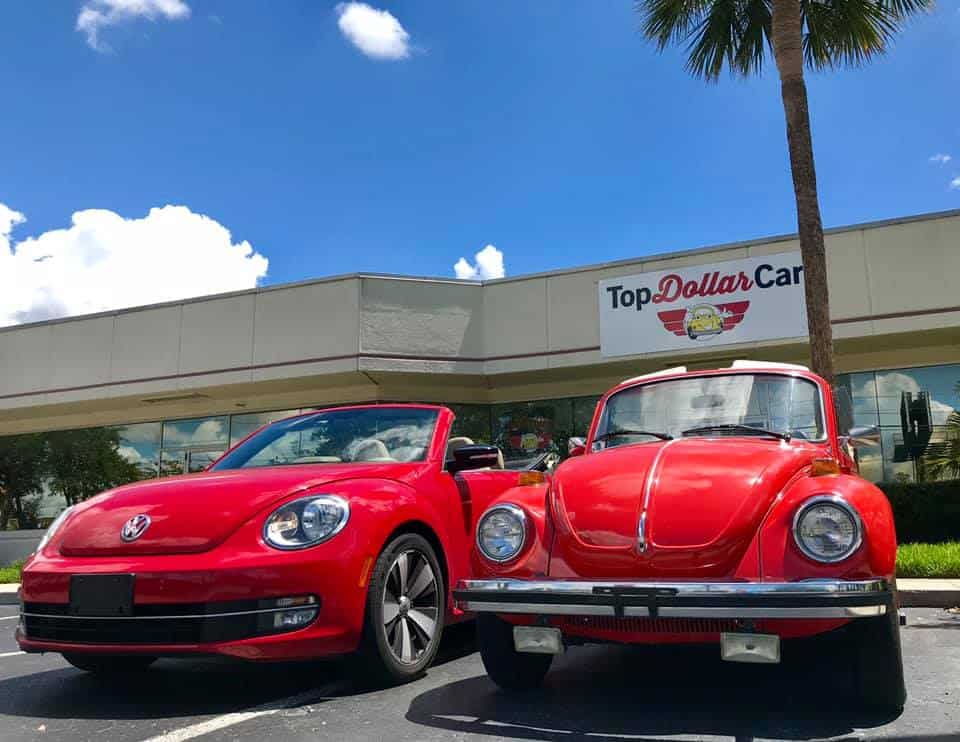 We're here for you. First and foremost, we aren't a conventional dealership. We want to buy your vehicle. No catch, no sales pitch. We've partnered with Kelley Blue Book, the most trusted name in automotive, to make sure your offer is transparent.
​Our team is Jacksonville based, and committed to making you the best offer in the area. Low overhead and a streamlined process makes it easy for us to go head to head with local dealers. And win.
We look forward to seeing you, and your car, soon.
We pride ourselves on providing excellent customer service.
It's our mission to make sure selling your vehicle is convenient, fast and safe.